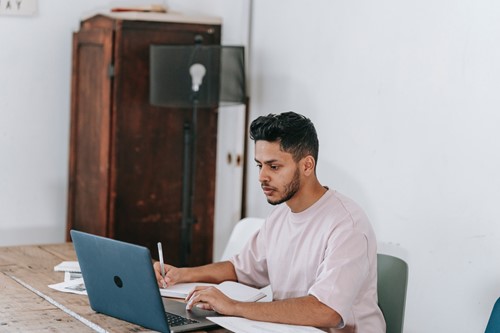 Buying a home in another state can be overwhelming, especially if you don't know where to begin your search. How do you know where you want to live if you've never been there before? Luckily, there are some excellent ways you can make the process easier through careful research. Here are the main things you'll want to research about your new home location:
Cost of Living
It's crucial to understand the cost of living in a new community before you get too deep into a home search. While the home itself might be easily affordable, other factors like utilities, taxes and mortgage rates in the area might make it a more expensive place to live than where you are now. Even if it's comparable, the best thing you can do is research these costs ahead of your job search so that you know what to expect.
Job Prospects
If you don't have a new job prompting you to move to a new state, finding employment is likely at the top of your to-do list. Studying your new city and area's industry activity and job market as early as possible will help you get a competitive edge. Some things to ask yourself during your research might be: how in-demand is your current specialty in this area? What about those of your family members or housemates?
Use the internet to search job boards in your new community before moving. This will help you get a better sense of what the market is like and how easy it will be to find new opportunities for employment.
Attractions & Culture
While not as critical to your financial situation, the culture and attractions in your new city will affect your quality of life. Find out what recreational activities are available and what points of interest might be near your new home. If you have a hobby or specific interest, research opportunities to engage in it in your new community. Research things like regular events, museums, parks, recreational facilities, nightlife, sports teams and performance venues. The more you know about the cultural aspects of a new place the better you'll know if it's the right place to live.